Spray foam for Concrete Raising
Watch how we use spray foam to lift and level concrete.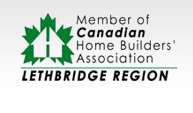 I am SO glad I decided to use Icynene to insulate the entire envelope of my house. We did a full-renovation, and the 100% air barrier has been fabulous. Ameri-spec tested our house for the federal renovation grant, and said we were more heat efficient than most of the new "green" homes going up on the west side. Icynene definitely contributed to the $3800 rebate we got.